Dearest future consigner,


This just in! I am opening a designer consignment shop! Storefront and e-commerce, Hooray Hoorah!
I am and always have been a practice what you preach type of gal. Over the past ten years I've definitely "found myself" in reference to my fashion sense.
There is nothing I love more than pairing new designer pieces with items I find at a consignment shop. I strongly believe the future of fashion is sustainable. Why spend money on brand new designer wear if only to keep it hanging in your closet for the rest of dusty eternity?
Come #HANGOUTATTHEHANGOUT and let us Consign your items. (or call us and we'll come scoop them up)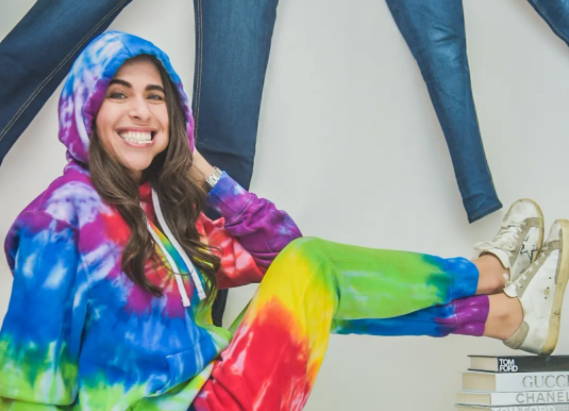 FREQUENTLY ASKED QUESTIONS
The Hangout is looking for women's designer and non designer cool clothing, shoes, handbags and accessories in like new to gently used condition. (accessories include but are not limited to: sunglasses, belts, scarves, hats, wallets, jewelry etc.)
The Hangout accepts items based on our knowledge of shoppers preferences and our existing inventory. So before you bring items to the store feel free to text, DM, call or email to see if we are accepting the items you are looking to consign.

How do I prepare my consignment?

Clothing should be clean, fresh and ready to wear- no hangers please. Shoes, handbags and accessories should have minimal wear and tear.

Do I need to make an appointment to consign?

No appointment necessary, feel free to come in any time during business hours. You can and always are welcome to calling ahead or making a "Hangout" appointment at your home. We will tell you what pieces we are accepting on the spot. We are looking forward to "hanging" with you!

Here at the Hangout we offer a unique shopping experience. By combining both new and gently worn items you have the opportunity to be surrounded by items from the present and items from seasons past that still can be worn together.

All purchases can be returned for store credit only if it's unworn with original tags within 7 days of sale.

When will I receive my money?

Checks are cut at the end of the month after the item is sold, and checks are mailed out the first week of the next month.

How do you establish pricing?

We select our merchandise based on the following criteria: label, retail price, condition, age, demand and what we know sells best.

Are pick up and delivery services available?

There sure are, If you don't have the time to come in and consign, feel free to email info@thehangoutnj.com, text, FaceTime or even call 201-732-7070 to schedule a pick up or a consultation.