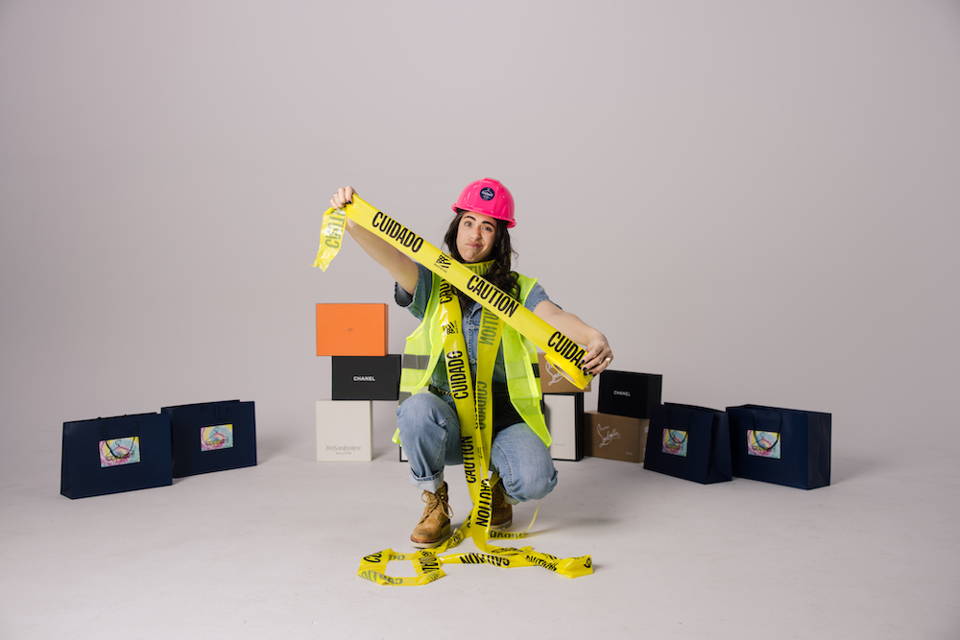 Pardon our appearance, The Hangout is under construction
Do you own items that are no longer serving you? Call or email us to schedule an at-home consignment appointment aka "A Hangout" or, come on by the Hangout and bring your items with you.


The Hangout is looking for cool women's designer and non-designer clothing, shoes, handbags and accessories in like-new to gently-used condition. Once you receive and approve your Price Approval email, your items will be sold both in the store and on the website www.thehangoutnj.com.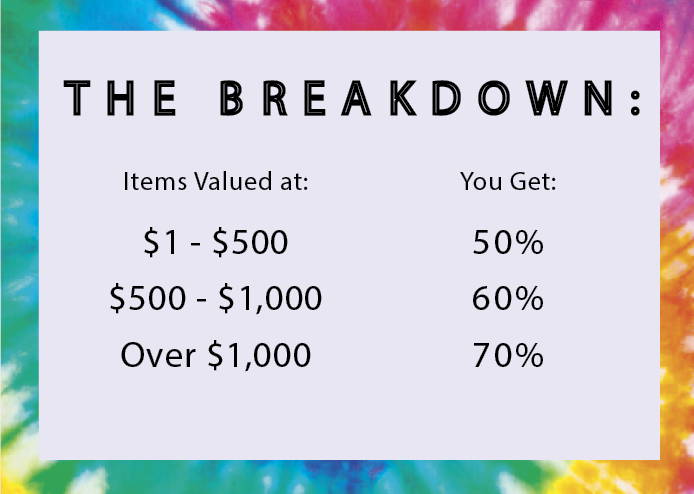 FOLLOW US ON INSTAGRAM: BE THE FIRST TO SEE NEW PRODUCTS